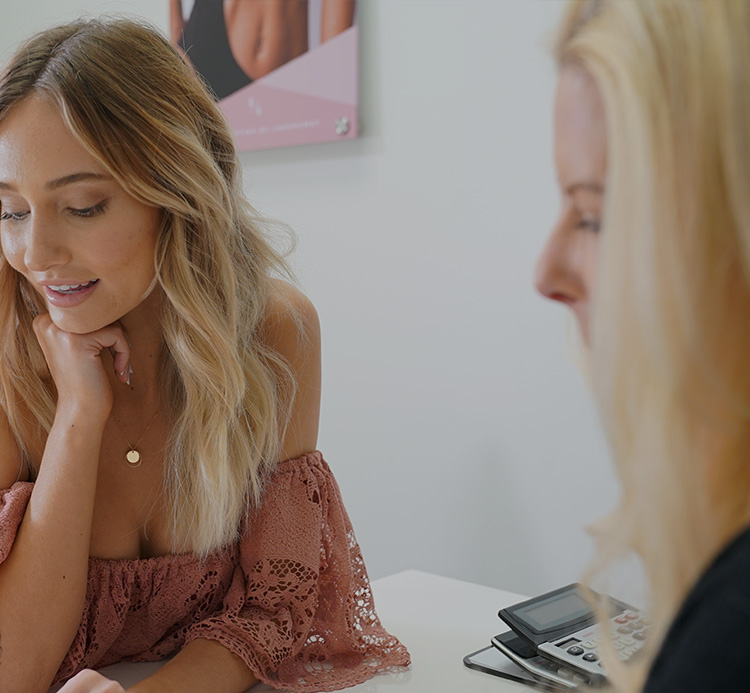 FAQ
Coolsculpting
What does it feel like to get CoolSculpting?

Is the CoolSculpting procedure safe?

Are there any side effects to CoolSculpting?

Can I return to normal activities after my treatment?

Who is a good candidate for Coolsculpting?

When will I see results after a CoolSculpting Treatment?

How much does the CoolSculpting procedure cost?

Do I Need To Take Special Supplements Or Follow A Strict Diet And Exercise Program?

How long is each CoolSculpting session? How many sessions will I need?

What Happens If I Gain Weight Down The Road?

Where does the fat go? Are the results permanent?

LaserAway Experience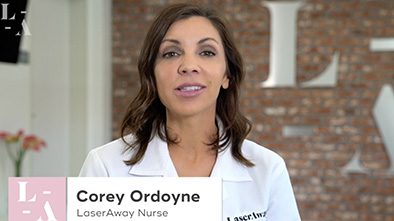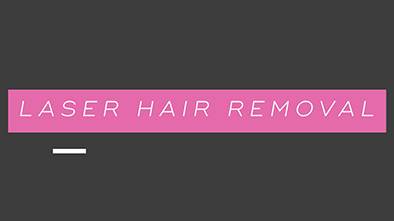 #TeamLA Testimonials