DR. TRAVIS HAMBLIN, D.O., FAOCD, FAAD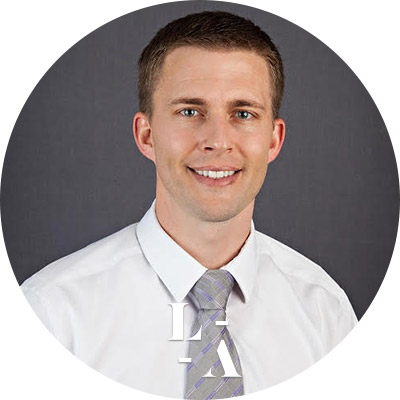 Dr. Travis Hamblin is a Board Certified Dermatologist specializing in medical, surgical and cosmetic dermatology. He received his undergraduate degree in Biology from Arizona State University and went on to obtain a medical degree from Midwestern University. After completing medical school, Dr. Hamblin completed an internship and residency in dermatology with Michigan State University where he served as Chief Resident.

Dr Hamblin is widely published in many peer-reviewed journals and has received awards for his research and presentations. He is also active as a fellow of the American Academy of Dermatology as well as the American Osteopathic College of Dermatology.

In his free time, Dr. Hamblin enjoys team roping, cattle ranching, and watching his children in their many sporting activities.