DR. TEJAS DESAI D.O.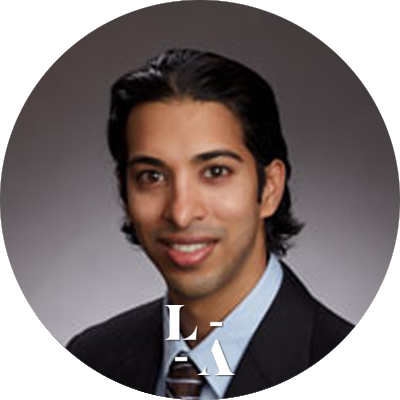 Dr. Tejas Desai is a board certified dermatologist and fellowship trained Mohs Micrographic Surgeon. He is a native Houstonian, and completed his undergraduate education at the University of Houston, where he graduated Magna Cum Laude in only three years. During medical school, he was involved in multiple dermatologic research teams at Columbia Medical School and Harvard Medical School. Finally, he completed his dermatology and surgical fellowship in Southern California.

During residency, Dr. Tejas Desai won several awards for research and as a distinguished resident. He also lectured at several dermatologic meetings from across the nation to international cities such as Dublin, Ireland, and Buenos Aires, Argentina. He has also been recognized for his strong academic work Dr. Tejas Desai enrolled in a one-year fellowship in Mohs Micrographic Surgery and facial reconstruction at Loma Linda University, where he trained with former co-chairman of dermatology at Harvard University. He also served as the coordinator of the Loma Linda Melanoma Tumor Board, where difficult to treat cases were deferred to him and his colleagues. He has authored a plethora of scholarly articles in leading dermatology journals. In addition, he has authored three chapters in two major dermatology textbooks. Many of the chapters focus on the ethics and legality in the practice of dermatology. It comes to no surprise that he is an expert consultant to review dermatologic, malpractice cases in the state of Texas.

Dr. Tejas Desai is an adjunct professor of University of North Texas where he serves as an integral part of the medical students' curriculum. He continues to mentor students all over the nation. He is currently involved in multiple community outreach programs, where he performs skin exams for different groups of people, such as local firemen and policemen to professional athletes. He has consulted several Anaheim Angels baseball players during Spring Training while in Southern California and has participated in international mission trips to the outskirts of the Amazon rain forest located near Quito, Ecuador.

Apart from academia, Dr. Tejas Desai enjoys doing Pilates and prank calling his friends!