Laser Tattoo Removal San Francisco | LaserAway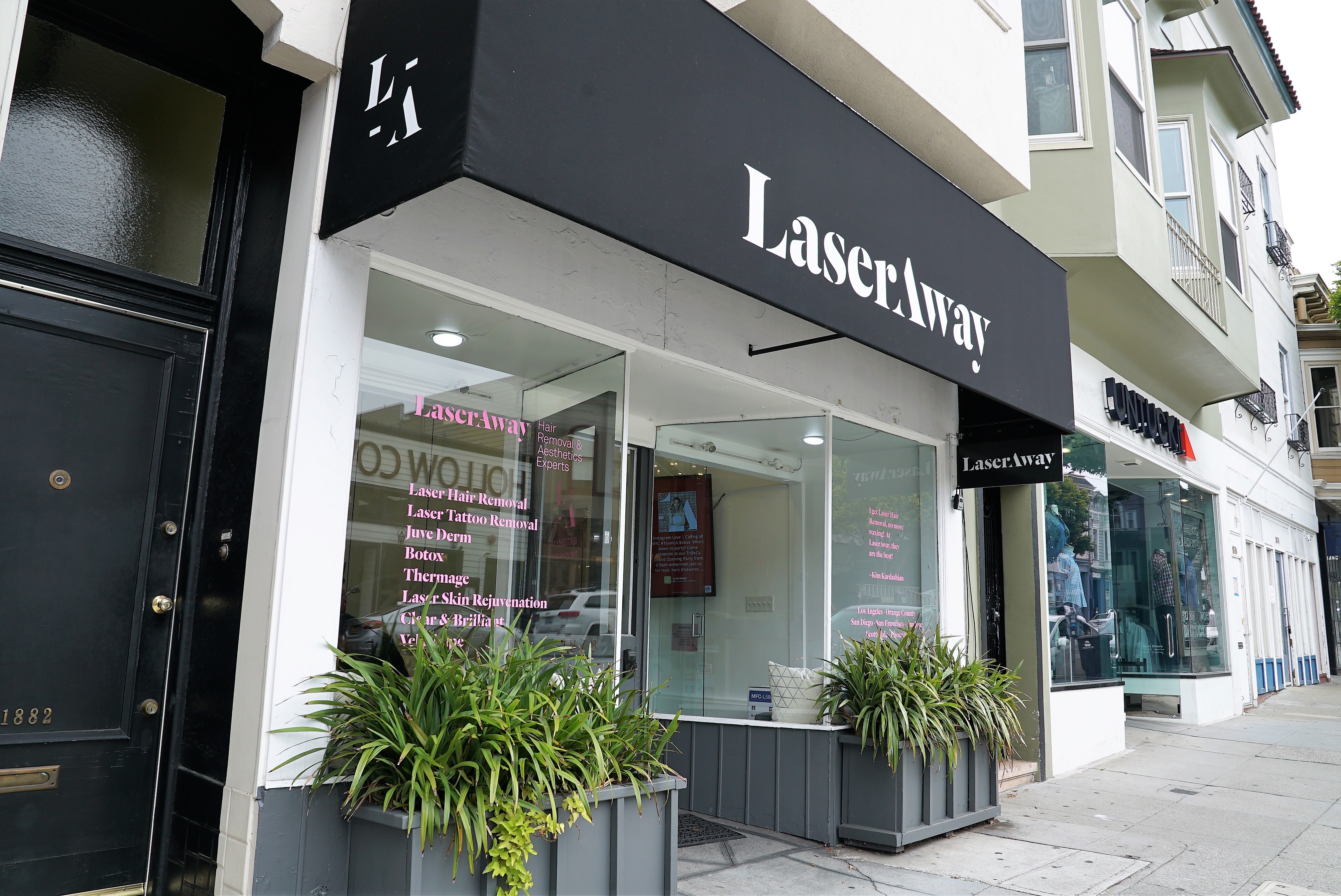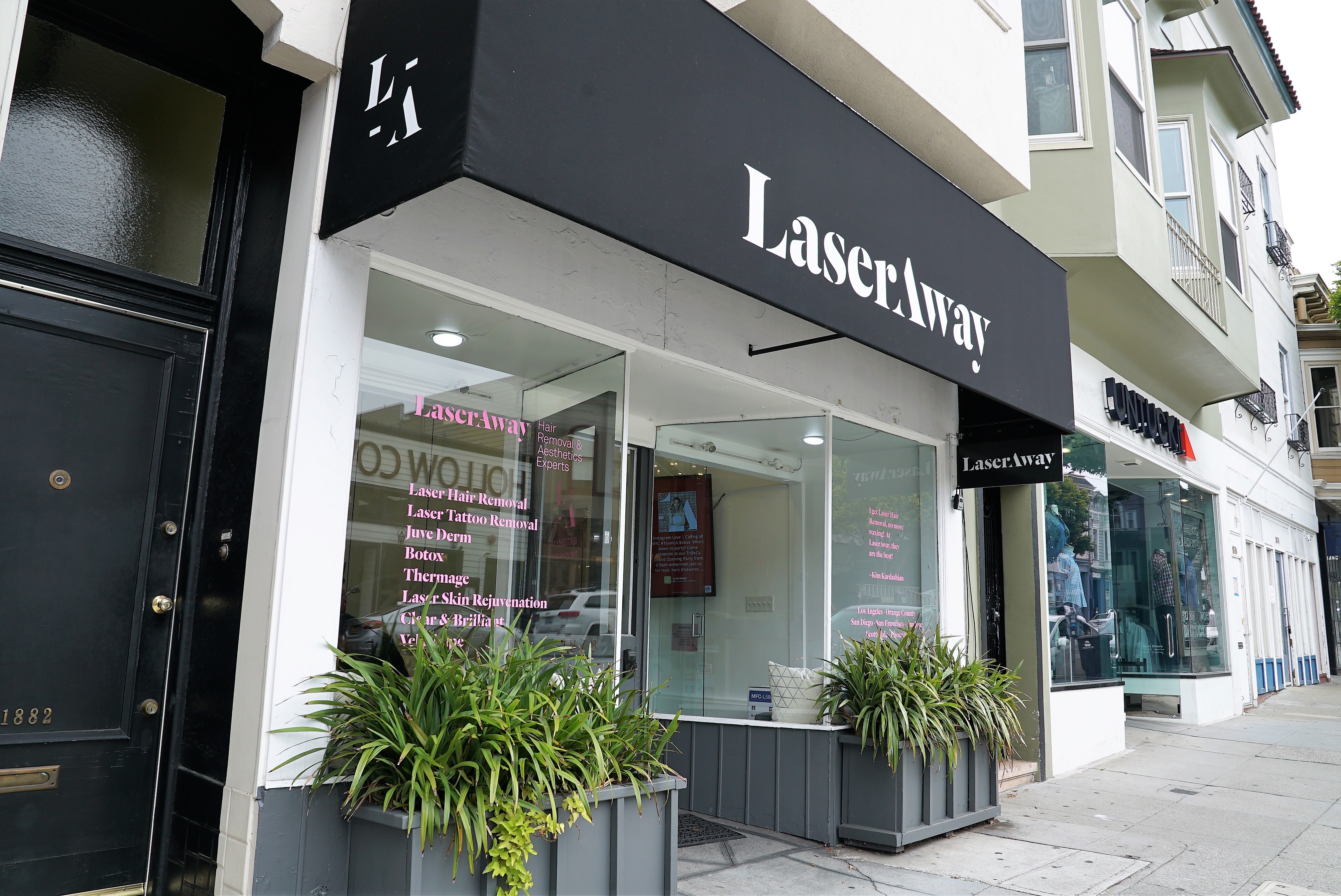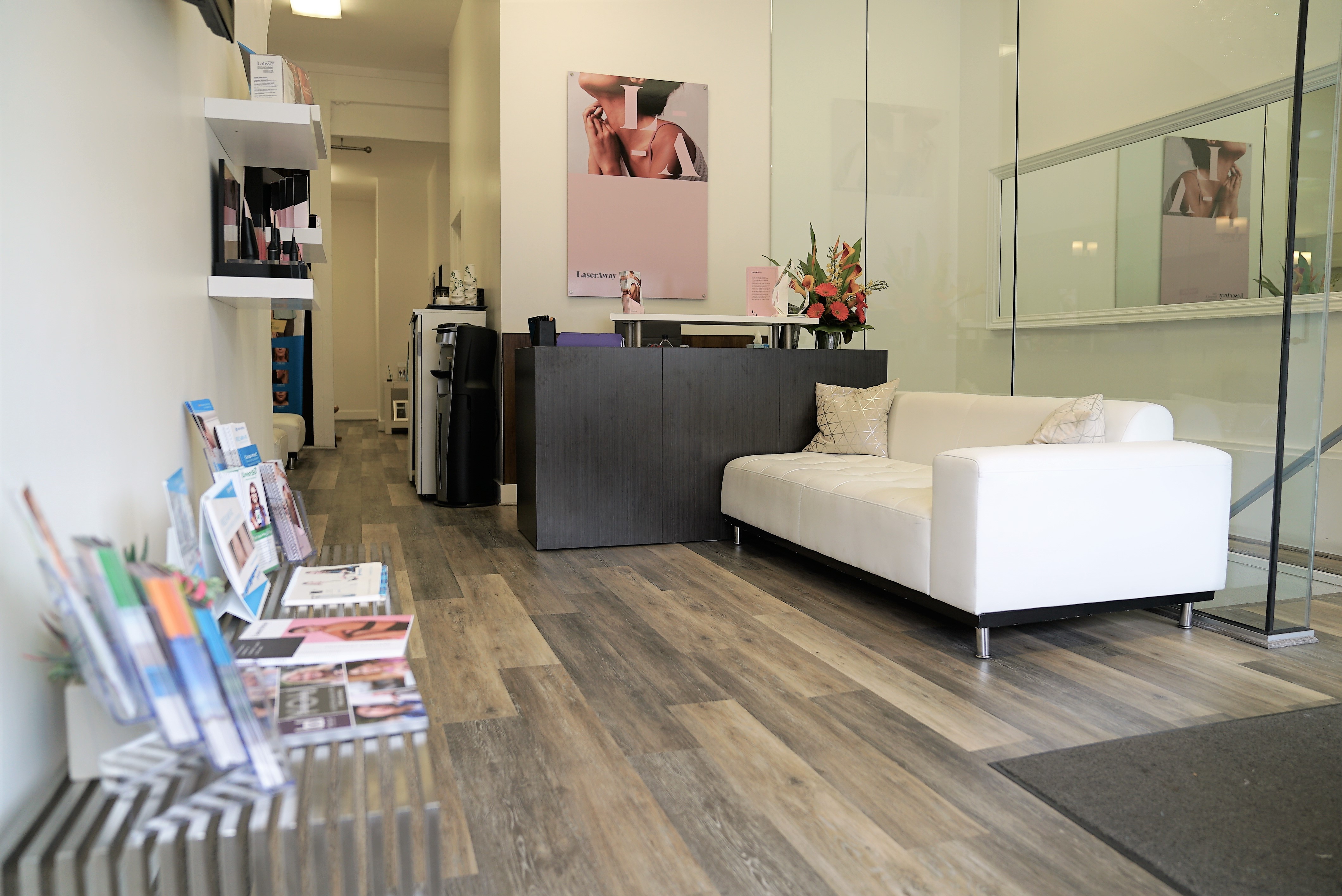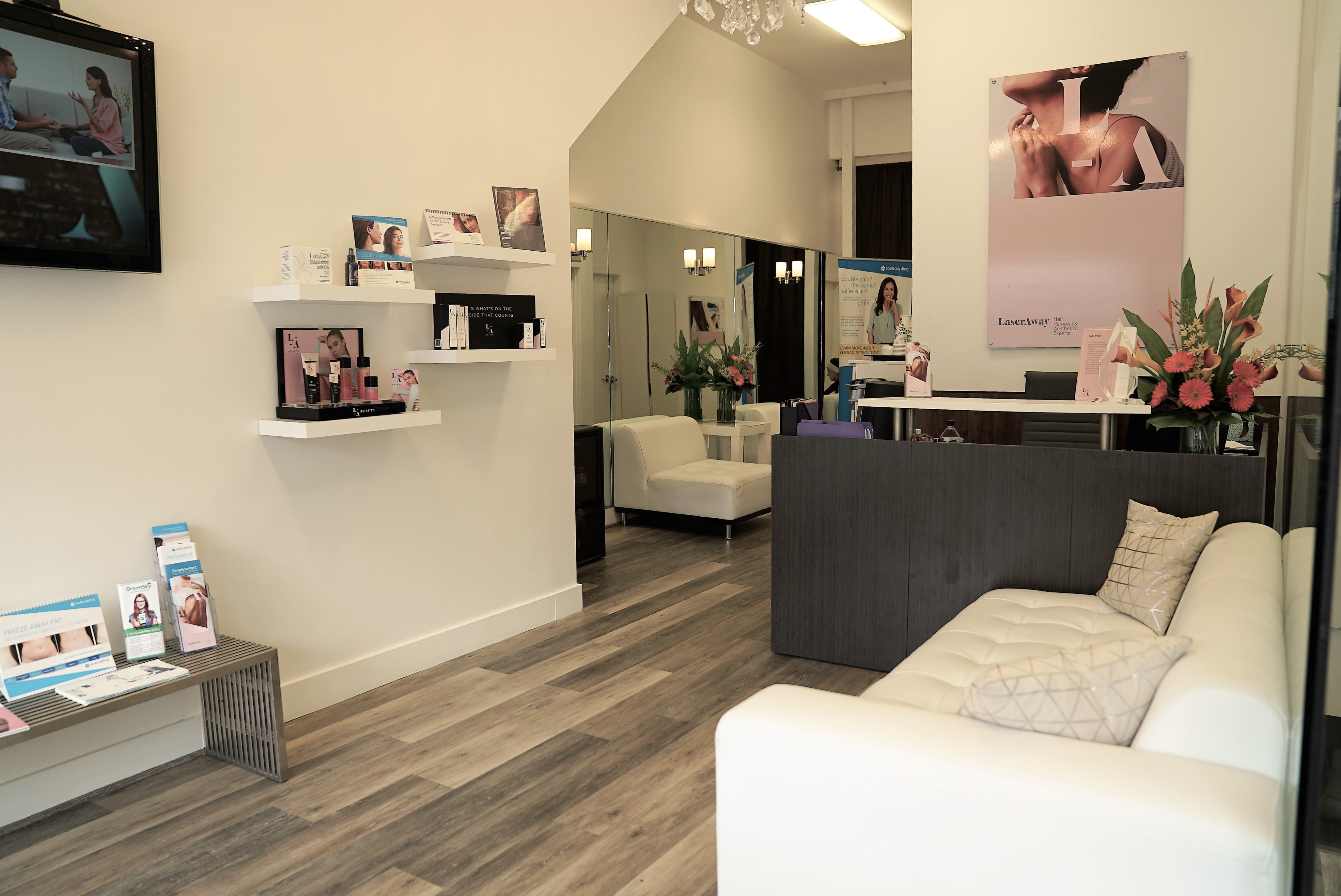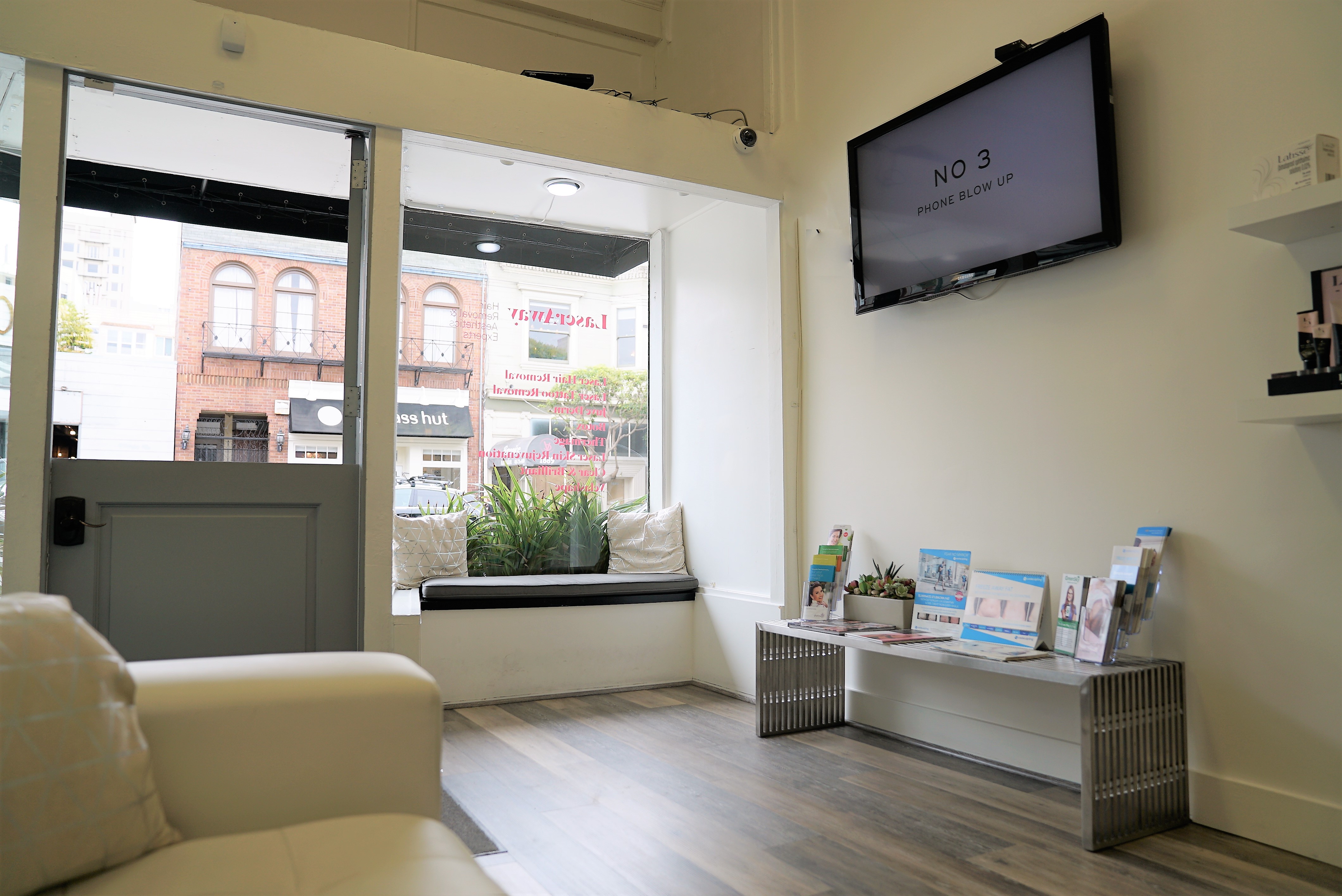 >
<
Pause
Located at 1878 Union Street, in the heart of San Francisco, LaserAway is a premier provider of laser hair removal, laser tattoo removal, and other laser and dermatological services.

Want to try Thermage? We've got it. Interested in VelaShape? You've got the right place. Intrigued by Clear + Brilliant? Laser tattoo removal? We offer that, too. LaserAway's medical specialists use only the most cutting-edge technology, meaning you'll always feel at ease. What's more, our clinics offer a relaxed but sophisticated environment. No wonder LaserAway's services are a smash hit among Hollywood celebrities!

See the LaserAway difference for yourself. After your treatment or consultation, head to Fisherman's Wharf, Fort Mason, or Lombard Street, all famous San Francisco attractions within reach. Our convenient location is just footsteps away from dozens of great restaurants, shops, and other famous landmarks.

It can be difficult choosing among laser and dermatological treatments. That's why first-time clients may take advantage of a free, no obligation consultation. LaserAway's expert medical staff will happily explain the finer points of body contouring, laser hair removal, laser tattoo removal, anti-aging procedures, hand rejuvenation, or any of the other treatments offered at LaserAway's San Francisco location. Visit our Laser and Dermatological Services page for a full list of LaserAway services.

We at LaserAway strive for excellence in all our laser and dermatological treatments, and we value customer feedback. Don't see a treatment you want? Let us know. LaserAway offers the best laser and dermatological procedures in San Francisco, and we intend to stay number one. Our experienced medical staff will be happy to discuss treatment options in San Francisco and offer their expertise and guidance throughout the treatment process.

*Results and patient experience may vary.
More Details
LaserAway San Francisco - Marina
Hours (Please call clinic to check times)
Aesthetic Services
LaserAway Locations Near San Francisco
1878 Union Street
355 Sutter Street
410 Castro St
1411 Burlingame Ave
1648 Bonanza St
132 Vintage Way
Suite F-13
37100 Fremont Blvd.
Suite 3C
2100 El Camino Real
Suite D
5264 Dublin Blvd Ste 525
565 San Antonio Rd
Suite 23
377 Santana Row
Suite 1080
15200 Los Gatos Blvd
Use my current location
Or Enter a Location to Search